When:
16/06/2022 – 19/06/2022
all-day
2022-06-16T00:00:00+01:00
2022-06-20T00:00:00+01:00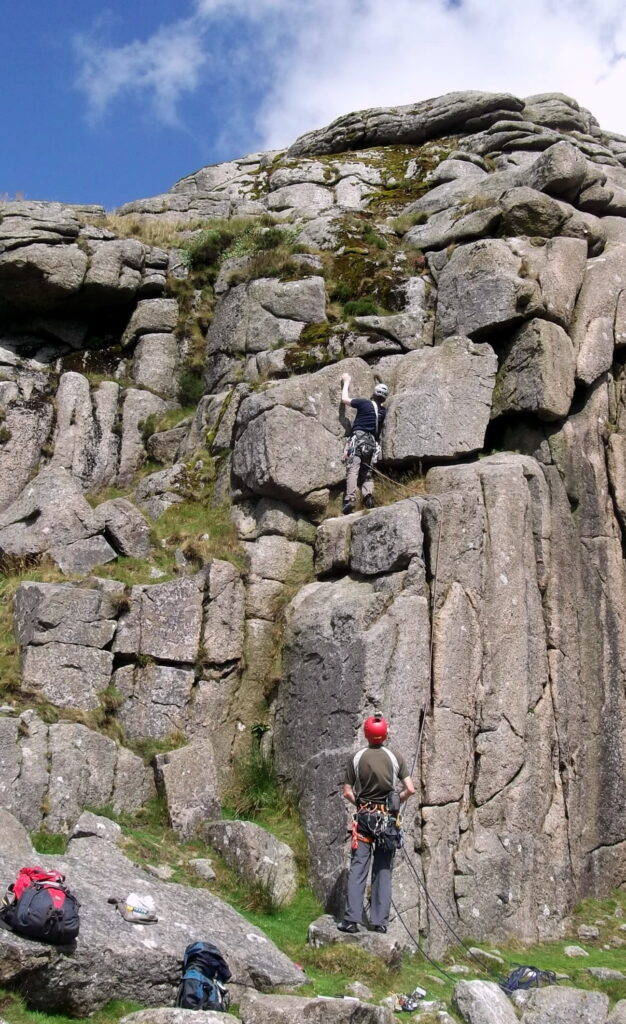 For this annual Dartmoor meet we will be staying at the usual "glamping value" site at Langstone Manor, Moortown PL19 9JZ about 2 miles east of Tavistock on the western edge of Dartmoor in the grounds of an old manor house. We have used this site for many years and we know the owners very well. The facilities are excellent with good shower, toilets and washing up, clothes washing and drying, as well as an on–site shop, bar, lounge and eating facilities. The owners are Jane and David. (See the website www.langstonemanor.co.uk).
The contact details for the site are 01822 613371 and  www.langstonemanor.co.uk.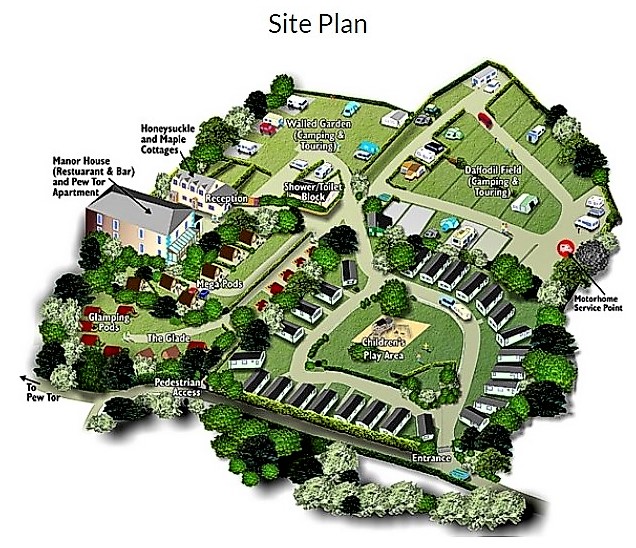 As well as camping, there are some wooden Pods with power and lighting for the less hardy climbers. You will still need to bring sleeping bag, mattress and cooking gear. If you wish to book a Pod, please do this yourself as I will only be booking camping places with Jane. There will probably be a deposit to be paid for a Pod, so book early to ensure a bed for the night. Be aware that if we have to cancel at the last minute due to bad weather you may lose your deposit on a Pod booking. Please let me know if you are camping or using a Pod so I know how many camping spaces to book.
We advise you also bring along wet weather walking gear in case the weather turns damp as there are many miles of Dartmoor to explore if we cannot climb. All that is required is a waterproof coat, over trousers, some walking boots and a small ruck sac for food etc.
Organiser: Pete T
Members going:
Pete Telling -Thursday – Sunday (3 nights)
Patrick Manuel – Thursday – Sunday (3 nights)
Lindsey Malone- Thursday – Sunday (3 nights)
Roland Manuel- Thursday – Sunday (3 nights)
Rachel Searle – Thursday – Sunday (3 nights)
John Duffield  Thursday – Sunday (3 nights)
Ivan Kileff – Thursday – Sunday (3 nights)
Matt Lovesey – Thursday – Saturday (2 nights)
Jim Kearn -Thursday – Saturday (2 nights)
John Knight – Thursday – Saturday (2 nights)
Kirsty Chapman – Thursday – Saturday (2 nights)
Jamie McCready – Friday – Sunday (2 nights)
Caron Gaisford -Day trip on Thursday/Friday/Saturday
Darren & Naomi Waters -Day trip on Sunday
…