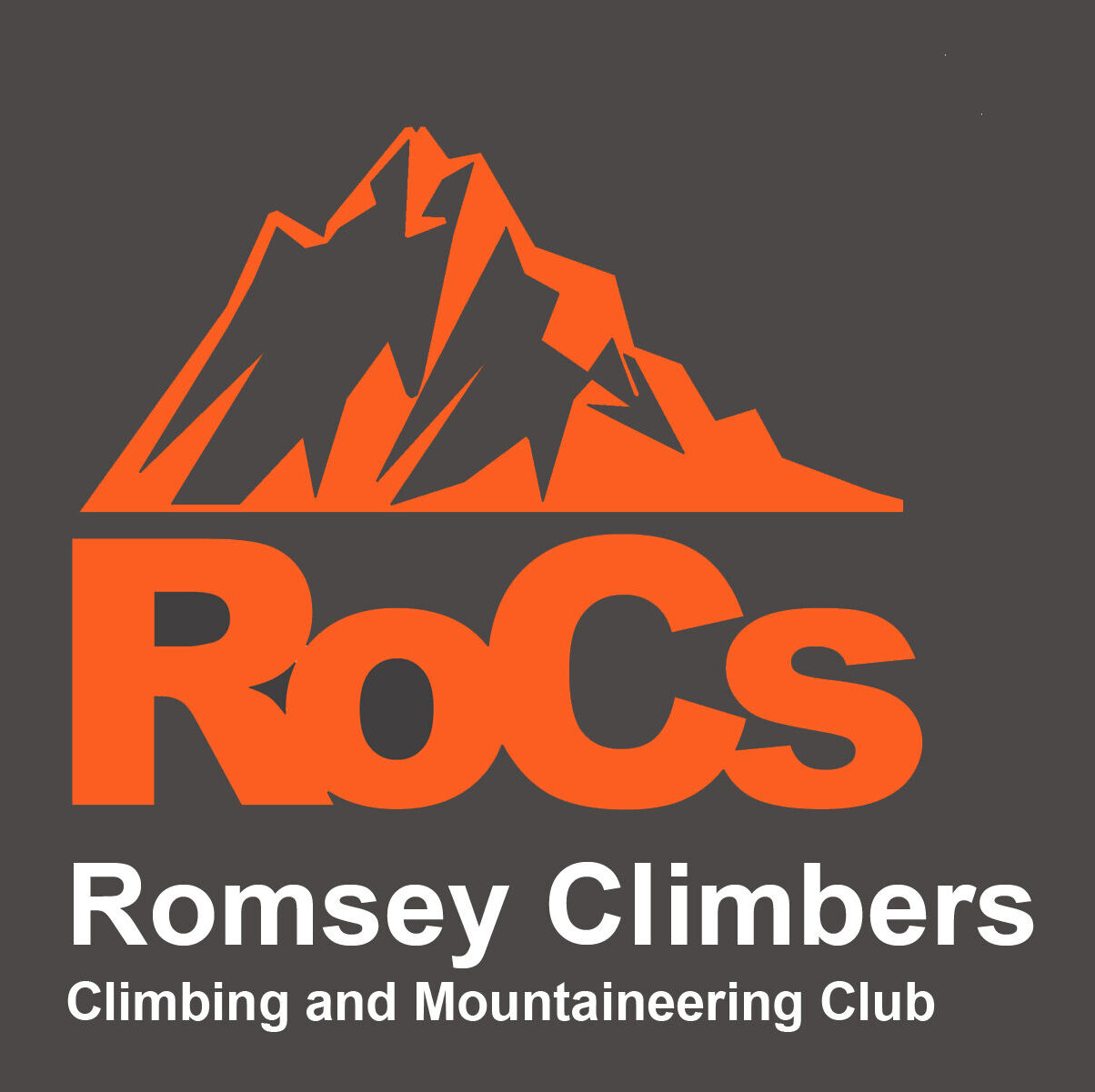 Get climbing with Romsey Climbers Climbing Club. We're a small, friendly active mountaineering and climbing club for climbers over the age of eighteen. Each year there are plenty of organised meets including indoor and outdoor for mountaineering and climbing, locally and abroad.
Club members place posts on the
RoCs 
Facebook page searching for climbing partners to join them for a day bouldering or climbing. Whether you boulder, trad or sport climb, you will always find a RoCs member/s who will go climbing with you. You can find Romsey Climbers members climbing regularly at Golden Gecko in Romsey, Bouldershack, Parthian in Southampton, Red Spider in Fareham and Calshot Activities Centre.
Weekly meets at indoor climbing walls and bouldering centres, locally and further afield
We get outdoor climbing as often as we can. We climb trad and sport climbing at all grades in UK and Europe
We organise regular outdoor bouldering trips in various locations in UK and Europe
We organise various outdoor trips which include multipitch climbing routes for sport and trad in UK and Europe
RoCs are keen on organising winter mountaineering & climbing trips when the weather in the UK is good and abroad.
We organise a few scrambling and hill walking meets each year at all grades UK and Europe
We are an active club and have a great social scene including film nights, talks, dinners and BBQ's and climbing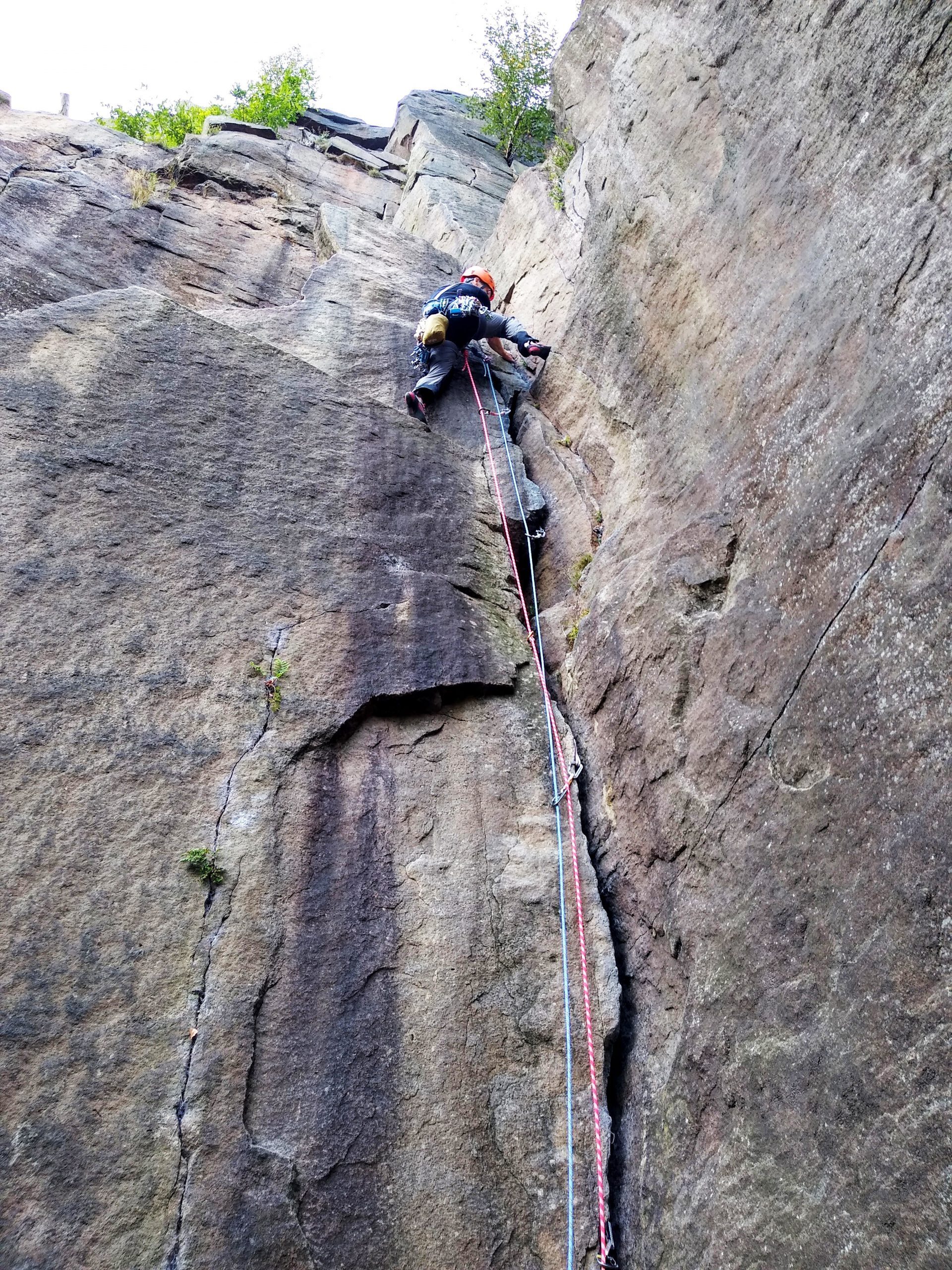 We recommend you attend a beginners course at Golden Gecko, Parthian in Southampton or Calshot Activities Centre and if you have never climbed outside on rock, come on one of our novice meets to see what it's all about.
Join RoCs. Mountaineering and climbing club Romsey Climbers. We are a friendly, active club, climbing at all levels and abilities.
Romsey Climbers are a friendly active Climbing and Mountaineering Club, including trad, sport, bouldering, top rope, lead climbing, multipitch, alpine, winter mountaineering, and scrambling, so get climbing with Romsey Climbers Climbing Club.