We are an active friendly mountaineering and climbing group of around fifty members, check out the RoCs social events calendar for any new meets.
Sarah Beasley – RoCs Social Officer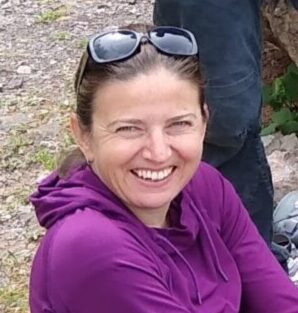 I'm Sarah and I organise the socials for RoCs
Most of our socials tend to include climbing and eating. The "Climb and Curry" is a popular favourite amongst club members, choose a climbing wall and a curry house close by, what could be better go climbing then chat about it over food and a pint after.
Some of our members are experienced mountaineers and adventurers who have given talks about their experiences about their mountaineering adventures.
If you have any suggestions, jot your ideas down using the form below, plus keep checking the RoCs calendar for the next social.