Sep
24
Fri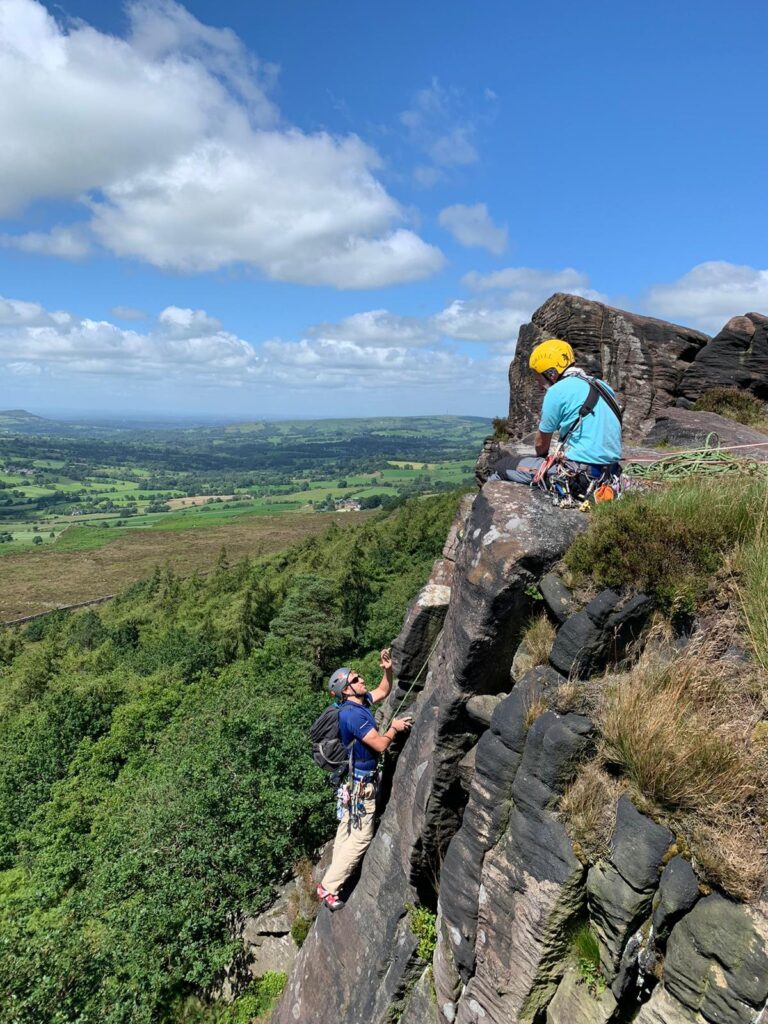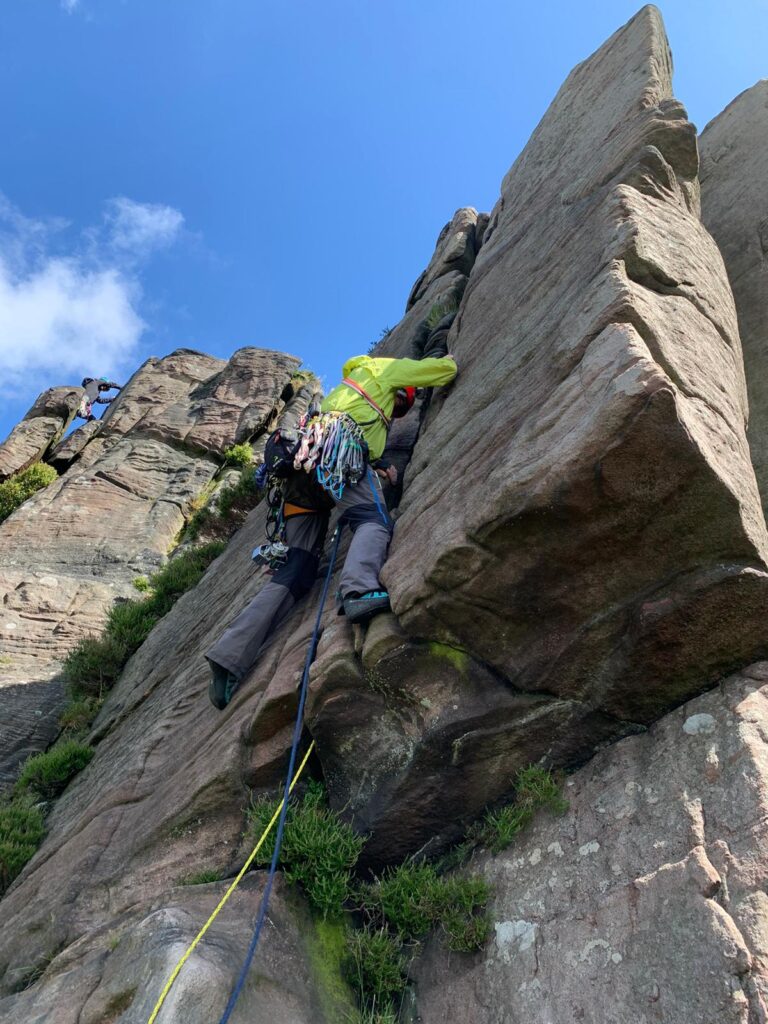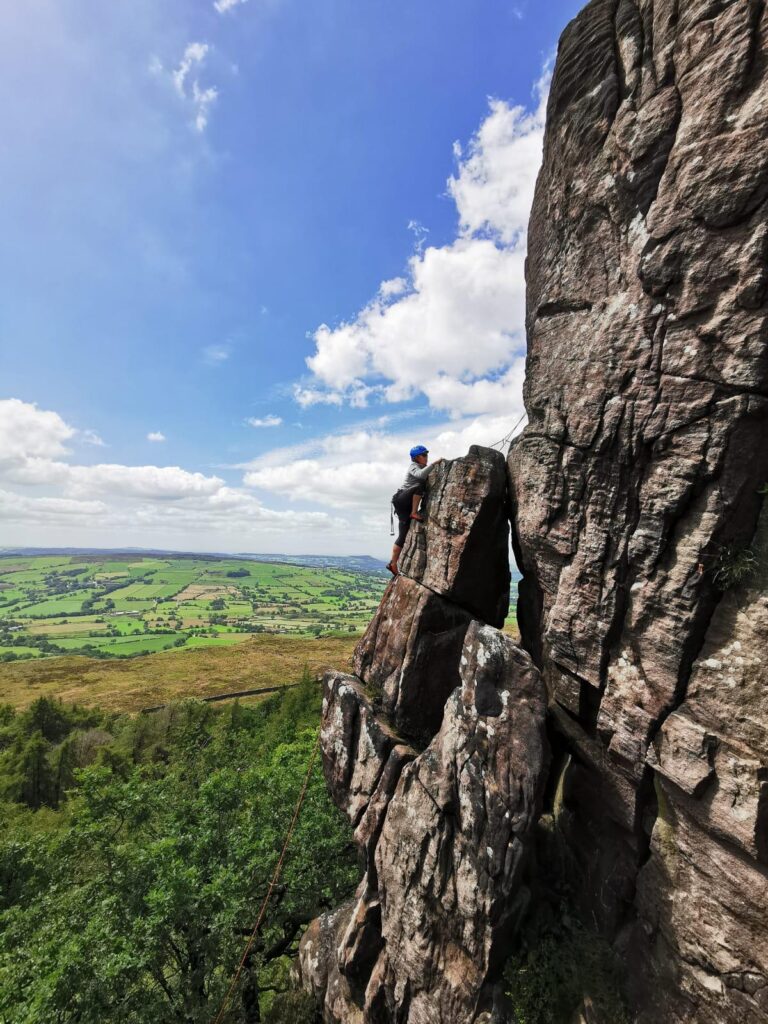 Another chance this year to get your hands on the excellent friction of gritstone!
Organiser: Matt
Going:
Matt (Thursday – Sunday)
Pete (Thursday – Sunday)
Patrick (Thursday – Sunday)
Sarah
Tony
Ivan
Kirsty
Hannah?
Helen
Adam Fish
John H
Oct
13
Wed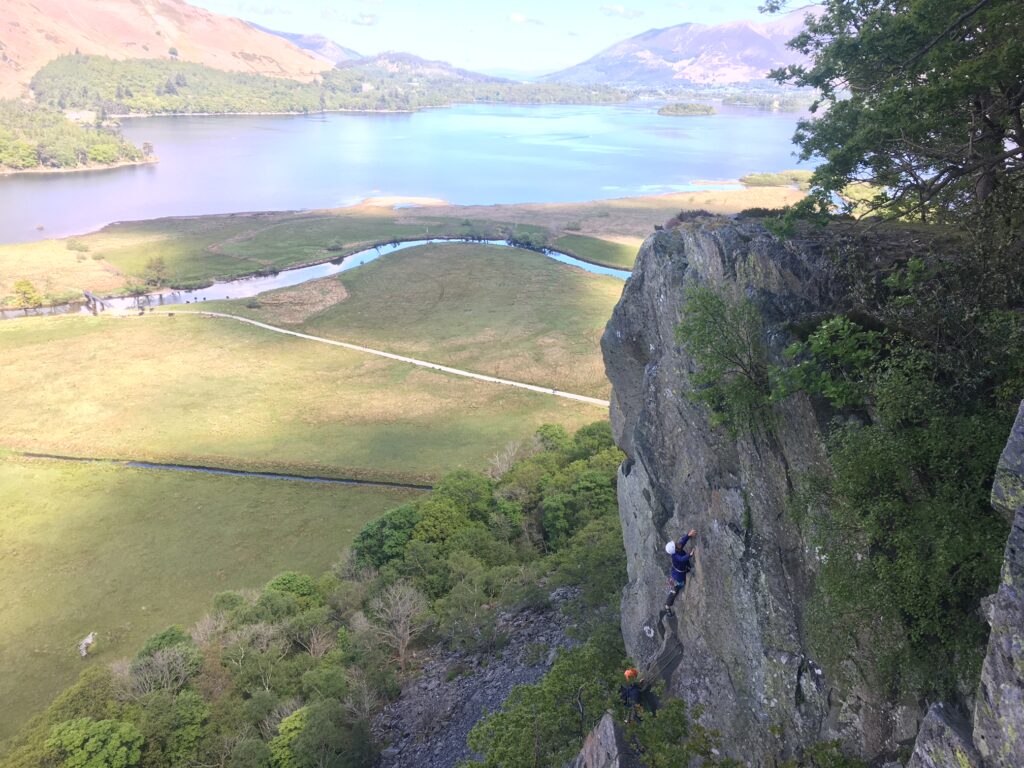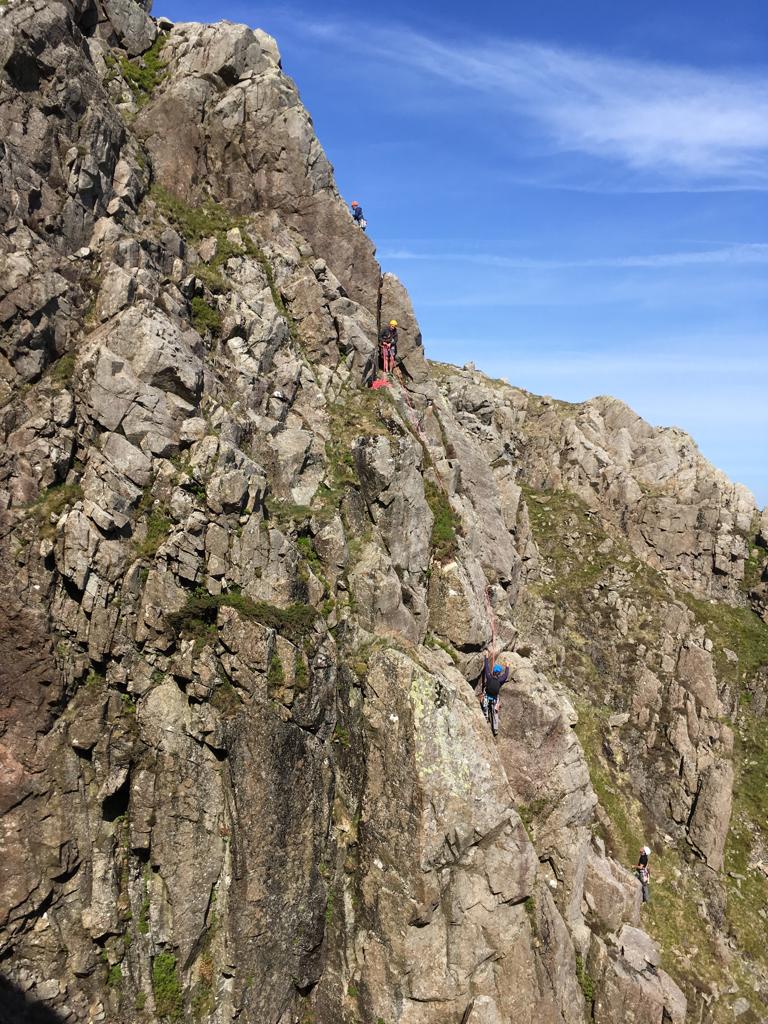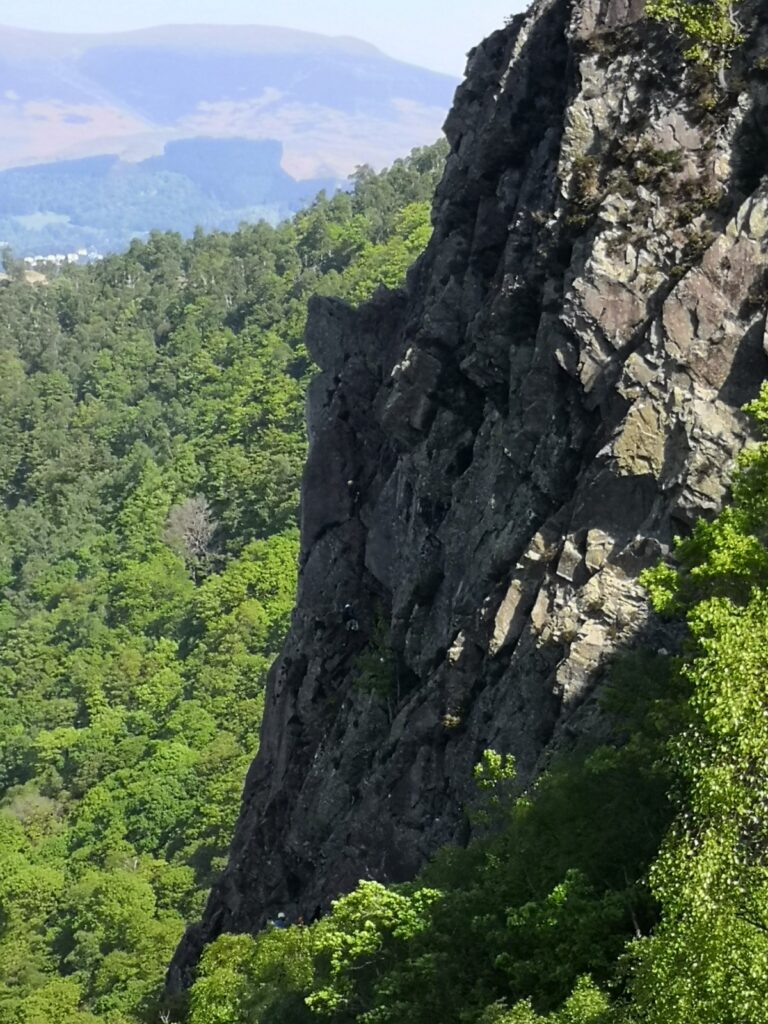 A week-long trip to one of RoCs favourite areas. The climbing is superb and there are lots of great walks and scrambles for the occasional (!) damp day.
We'll be staying at Stu's flat (thanks Stu) in the centre of Keswick, which has four beds and plenty of floor space for more in sleeping bags. We'll do communal cooking most evenings and share the chores – eating well and making the trip affordable.
Organiser: John H
Members going:
John H
…